2016 Colorado River Summer Cleanup
August 6, 2016 9:00 AM
SIGN UP for one of three sections:
Palisade Boat Ramp to Corn Lake State Park

Corn Lake State Park to Redlands Parkway Boat Ramp

Redlands Parkway Boat Ramp to Fruita State Park Boat Ramp
How to sign up:
Stop by or Phone Whitewater West 970-241-0441
or phone Monica and leave message 970-623-5158
or email Monica at [email protected]
or just show up ready to work with your own boat. Registration helps us plan food, state park passes, T-shirts, etc. so registration is best.
SATURDAY August 6, 2016
Meet at 9:00 AM at your selected put in.

Free appreciation BBQ at Canyon View Park Saturday at 5 PM.
We provide:
You may provide:
Gloves
Bucket for sharp items
Wire cutters
Canoe, kayak, or raft
Old tarp to protect your boat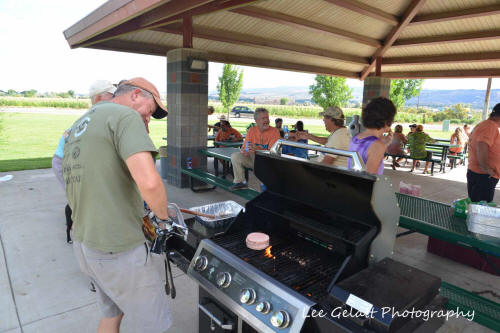 Brought to you by: W.A.T.E.R (Western Association to Enjoy Rivers)
5-2-1 Drainage Authority
Colorado State Parks
Amec
City of Fruita
City of Grand Junction
Town of Palisade
Mesa County
REI
Cabelas
Edgewater Brewery